The Fox and Hounds Lounge is a cozy neighborhood bar where people come for great drinks at affordable prices. Known for its new Digital popular jukebox with new and classic rock, it is also a fun place to watch your favorite sports events on 80″ TVs.
Drop by to enjoy a cocktail and people watching on the busy patio. Even in the winter, you can enjoy a hot beverage under toasty heat lamps. If you want to make an event out of it, feel free to bring all your friends! We deliver exceptional service no matter how big your party.
Contact us at (703) 338-1987 for more information today!
Menu
Happy hours Monday-Friday 3PM- 7PM
EAT | DRINK| RELAX
Monday 3Pm – 2Am | Tuesday 3Pm- 2Am | Wednesday 3Pm- 2Am | Thursday 3Pm – 2Am | Friday 11Am – 3Am | Saturday 11Am – 3Am
$2 OFF all Draft Beer
$2 OFF all Beers on Bottles
1/2 Price Signature Cocktails
1/2 Price Rail Cocktails
$5 House Wine Selections
1/2 Price Fresh Oysters
1/2 Price on Bar Menu
Menu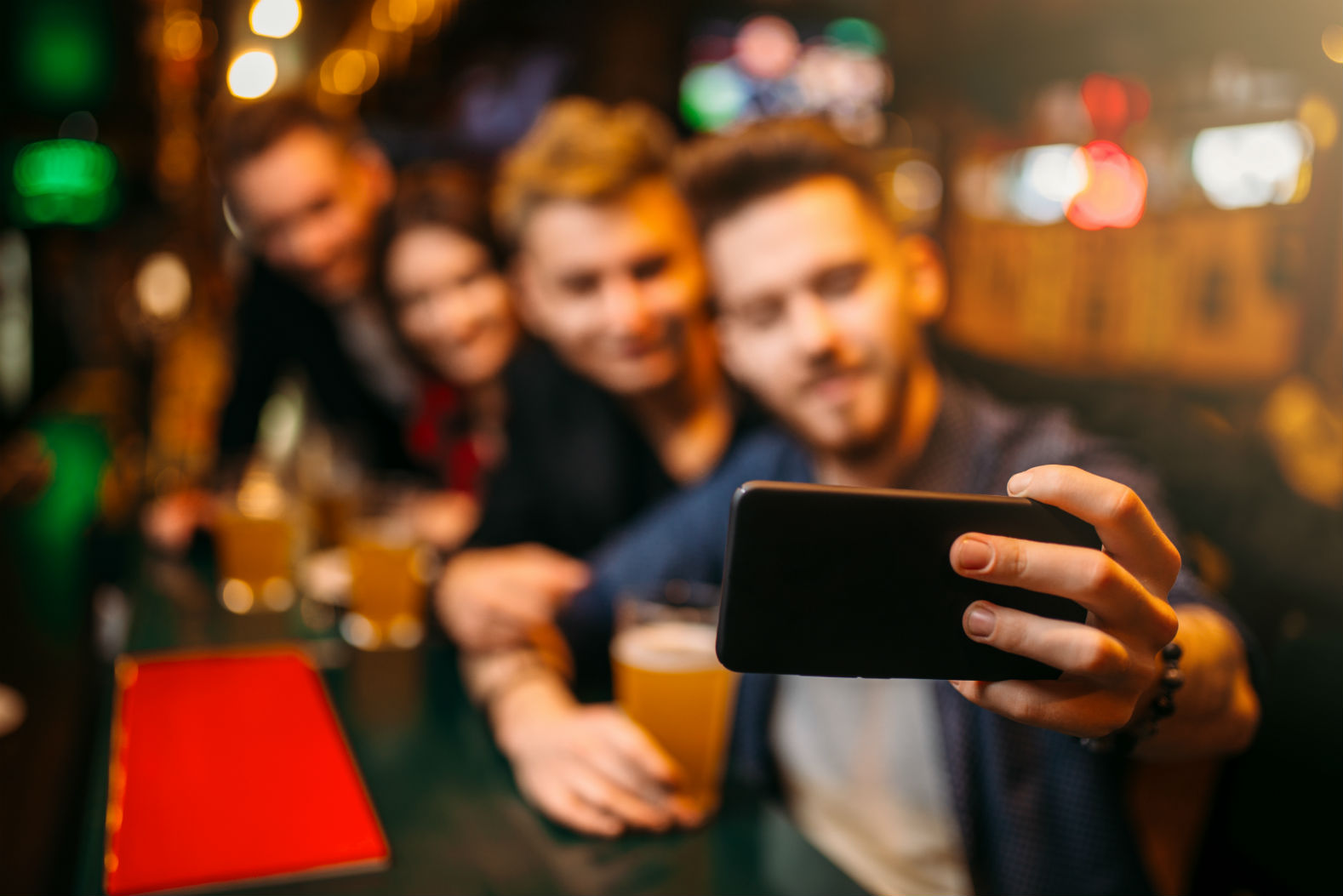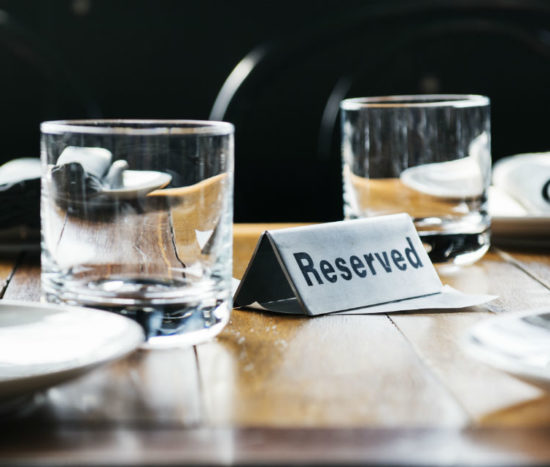 ADDRESS
1533 17th Street Northwest
Washington, DC 20036
CONTACT
(202) 232-6307
BUSINESS HOURS
Mon 4:00 PM – 2:00 AM
Tue 4:00 PM – 2:00 AM
Wed 4:00 PM – 2:00 AM
Thu 4:00 PM – 2:00 AM
Fri 4:00 PM – 3:00 AM
Sat 11:00 AM – 3:00 AM
Sun 11:00 AM – 2:00 AM
"A local bar with a friendly bartender. Listened to good music and good conversation. I will be back next time I'm here in DC"
Yelp Review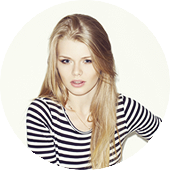 "Awesome dive bar with surprisingly great deals. Food was good, drinks good, service the best. "
Yelp Review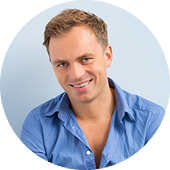 "Monday night and absolutely the funnest place on 17th. Moncef is the best. "
Google Review